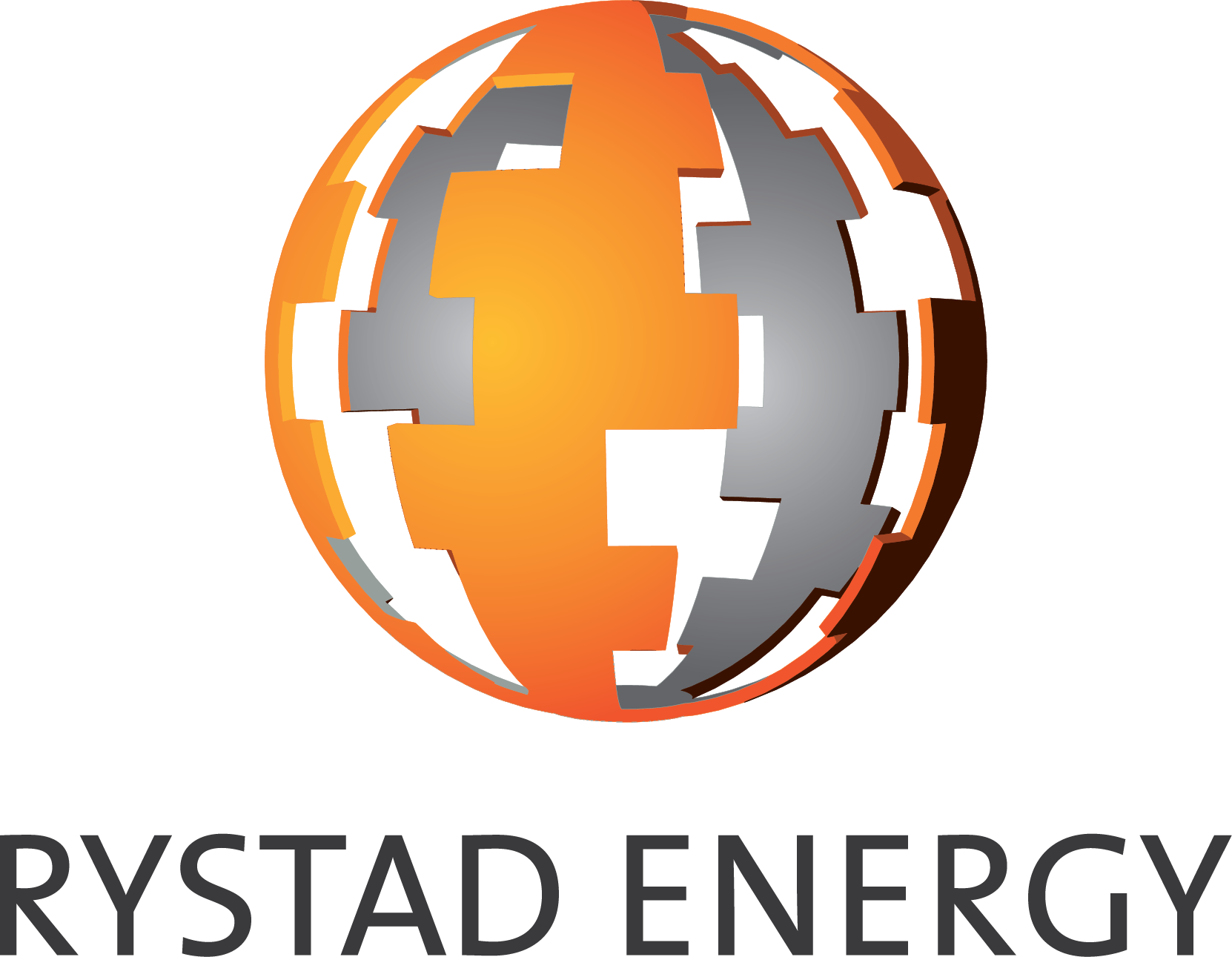 Rystad Energy Impact Report: Russia's Invasion of Ukraine: What's at stake for global energy markets? 
 March 21, 2022 Edition (Public Version)
Rystad Energy is an independent energy research and business intelligence company providing data, tools, analytics and consultancy services to the global energy industry. Our products and services cover energy fundamentals and the global and regional upstream, oilfield services and renewable energy industries, tailored to analysts, managers and executives alike. We are headquartered in Oslo, Norway with offices across the globe.
Rystad Energy AS Fjordalléen 16, Oslo 0250, Norway